Apr. 29, 2022 - Everyone has a STELLAR story…and at STELLAR Broadband, we want to shine a spotlight on the stories of all of our amazing clients, customers and employees.
President of Vine Line Logistics and STELLAR customer, Steve Lyons, is the first of many to share his STELLAR story with us. He leads the Michigan-based third-party logistics company specializing in dedicated transportation solutions.
Steve, what is unique about your company story?
We have always been partnered with a produce distribution company, until about 6 months ago when we spun off from the group of companies and became our own stand-alone entity. Our roots were always centered around transporting produce shipments, but as our customer's service requests diversified into other commodities (non-produce), we decided to accept the opportunity to expand our service offerings. Since then, the team has produced record sales numbers, and what was once my Dad, Brother, and myself, now has turned into a team of 16. The new office that we are moving into this month can host 25 to 30 people. We plan to fill it out over the next couple of years.
Can you describe a moment that was STELLAR on your journey?
I joined the company back in September of 2013. The day before my first day on the job, I asked my Dad what he'd like me to do the next day. He said, "Go learn everything."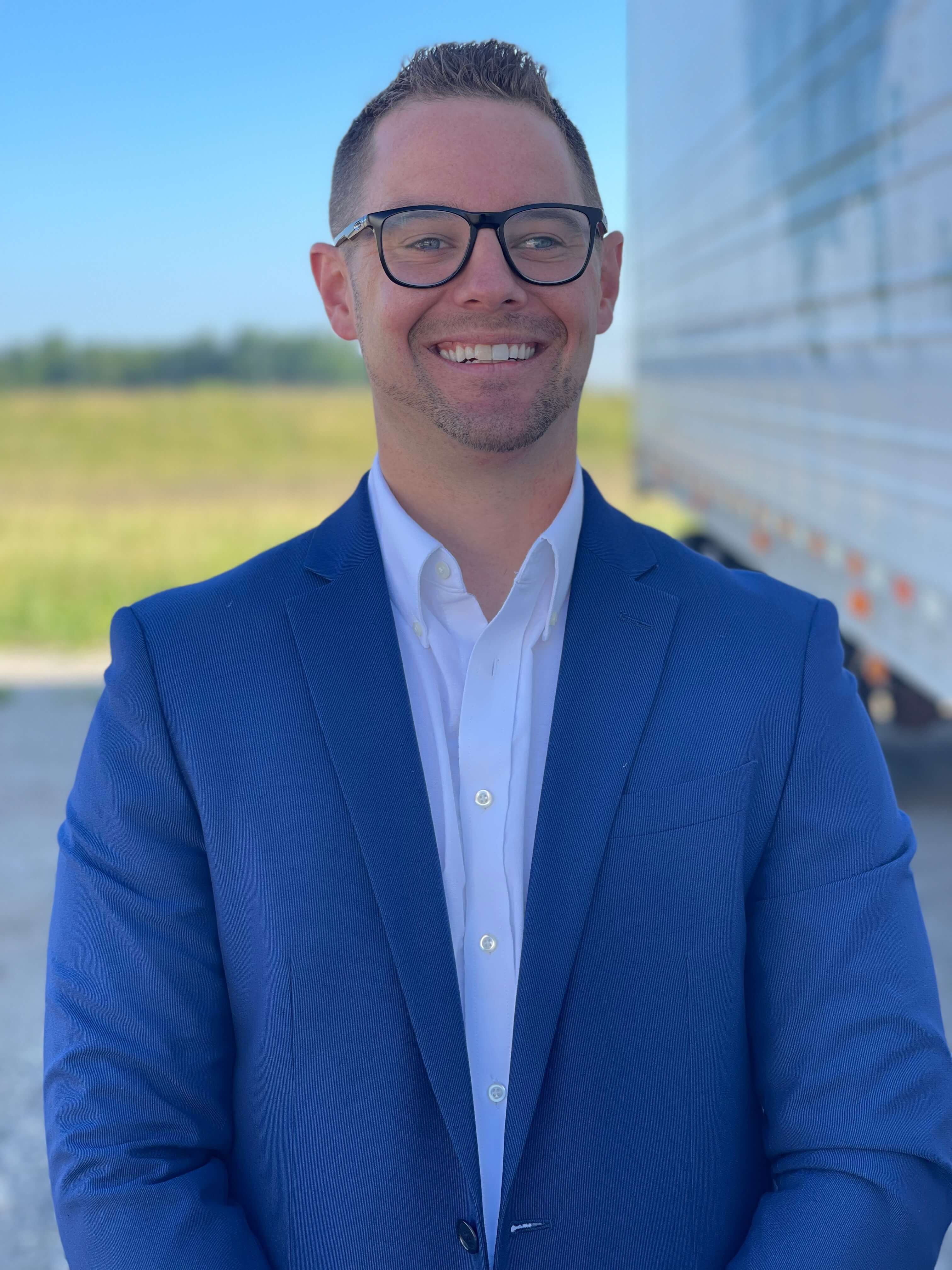 Never have I looked back and have constantly been curious about the logistics industry and how we carve our share out of the incredibly competitive market. The first 8 years working for Vine Line came with it experiences that would ultimately earn me the leading role at the company. What's been so incredible about being in this role is realizing how humbling it can feel to know you can't be successful without the hard work and dedication supported by the team. We have built something so incredibly special here at Vine Line Logistics, and we are only just getting started.
What is one word that describes your company and why?
Ambitious. It's been absolutely incredible to witness the records set by the team over the last 6 months, especially. Ever since our team moved from the offices in Comstock Park, MI - down to the offices in Downtown Grand Rapids - it has been apparent to me that our team is dedicated to the "start-up" mentality. Do we have all of the processes down to a science? No. Do we have the training manual perfectly organized? No. Do we have a team that will work hard, find solutions, and reach new heights through collaboration efforts? Yes. Our team is ambitious and is willing to work hard to reach our goals. That is special. When you work with people who genuinely care for each other, our customers, our vendors, and others we come in contact with, it makes it easy to want to keep going and hit that next milestone.