PRODUCTS AND SERVICES
STELLAR's turnkey solutions solve the often challenging problem of keeping communities
relevant whilst delivering unrivaled customer service and support to residents, owners and managers.
FIBER INTERNET
Connect to our fiber optic network and experience the Internet like never before.
Engineered to provide the fastest connection possible, our Gigabit fiber Internet will power your world at the speed you need.
UNLIMITED BANDWIDTH THAT'S SYMMETRICAL
With uploads that equal downloads, the competition between devices and users is a thing of the past. Video conference, stream a movie, and shop online all while FaceTiming mom.
RIDICULOUSLY FAST
40x faster than the average 25 Mbps in America, STELLAR's 1, 5, or 10 Gig Internet service creates limitless possibilities. If you're a power user or gamer, you'll be elated with the very lowest ping and jitter. (Yeah, it's a little nerdy, but it's important.)
STELLAR RELIABILITY
STELLAR's network is engineered in a way that provides diverse and redundant paths to the Internet and the cloud. The result? Consistent uptime and reliability without interruptions.
ELEVATED ENTERTAINMENT
Experience a new level of entertainment with a connection that allows seamless 4K streaming and lag-free gaming.
Experts in delivering high-speed fiber Internet, apartment WIFI, TV systems, CCTV, and door access solutions since 2001.
Whether it be retro-fit wiring or new construction, the Stellar Broadband team delivers a dependable turnkey solution.
ENGINEERED WI-FI
More and more, Wi-Fi is our first link to the Internet. A properly engineered Wi-Fi design takes full advantage of the bandwidth feeding the property. End result? No bottlenecks for a STELLAR user experience.

Enterprise grade Wi-Fi access points with beamforming technology deliver complete coverage throughout your community for a seamless online experience.

Managed wireless is secure wireless. STELLAR provides a single control plain for managing access to the network, so you can restrict access for the right users.

And, with WPA2 Enterprise security and bandwidth monitoring, your security goes one step further.
TV
TV is in the eye of the beholder. From cord cutters to network
television connoisseurs, we have something for everyone.
DIRECTV
Get the TV you love, on any screen, and the technology to experience it like never before.
Elevate your entertainment with over 285 of your favorite channels, international programming, exclusive sports content, and buzz-worthy premium channels.
Whatever you love to watch, you'll find it on DIRECTV. DIRECTV offers the most full-time HD channels with over 195 channels.
Bring your TV experience to a whole new level with whole home DVR service, free On Demand content and more! Plus, download the DIRECTV App to stream live and on-demand shows on up to 5 screens at a time.
AT&T TV
The best of live and on-demand TV without continuously switching your TV input. Access all your streaming apps and content plus live TV from one remote.
Stream Live TV & 40,000 On-Demand titles, plus access to 7,000 apps, including HBO Max, Netflix, and Pandora.
500 hours of cloud-DVR so you'll never deal with scheduled recording conflicts or limit your recorded shows.
Built-In Google Play and Google Chromecast.
No satellite = Goodbye spotty signal during inclimate weather. No cable box = Hello easy self-setup.
Voice
Customizable and cost effective with complete Voice-Over-IP solutions.

SOLUTIONS FOR EVERY CUSTOMER
Enjoy landline quality with our state-of-the-art fiber optic network, ensuring your home, business or property has the best phone service available.

ADVANCED FEATURES
Instantly transform staff productivity and engagement. A fully-loaded, all-in-one platform that combines high-quality voice with video, chat, SMS, meetings, chat, and advanced collaboration features.

WORK ANYWHERE
Accessible from any device, via desktop app, browser or mobile clients, and conveniently enabled for Single-Sign On with calendar and contacts integration.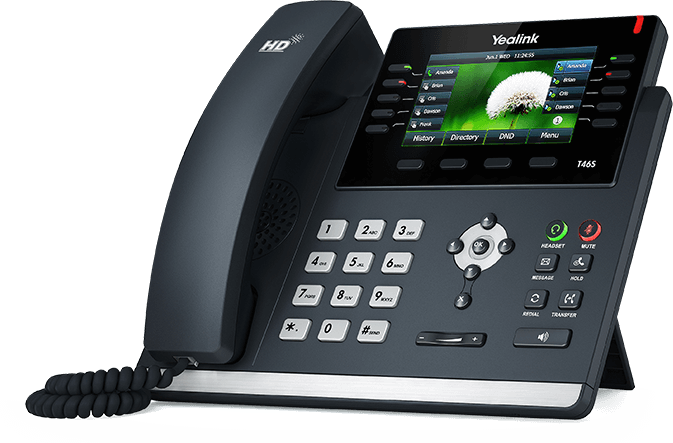 SECURITY

Protect and monitor your property and assets with fully managed and easy-to-use IP surveillance cameras to integrate with your door access, and door entry systems.

MONITOR WITH EASE
STELLAR surveillance includes web-based browser software so you can monitor your property from virtually anywhere. Have the ability to view live data and review past incidents by date and time. IP technology lets you choose from still photos or AVI full motion files with access to footage archived for up to 30 days.
STATE-OF-THE-ART EQUIPMENT
High bandwidth speeds from STELLAR's fiber network allow you to use the latest IP video surveillance systems. State-of-the-art IP cameras provide megapixel resolution for superior image quality. Unlike analog camera systems, digital images will not lose quality in transmission or storage with an IP camera system.
SOLUTIONS FOR EVERY SPACE
Remote locations? Not to worry! We offer wireless access to ensure you have surveillance options for all of your necessary spaces.
ACCESS CONTROL
Knowing who comes and goes makes for a secure and safe
environment for your employees, your customers, and your residents.
MANAGE & MONITOR
Controlling who enters is as important as who doesn't. With our door access and entry solutions, you can easily control and monitor foot traffic.
STELLAR SOLUTIONS
We work with the best to give you the best: Featuring premier vendors to custom-build the solution that's engineered for you.
REDUCE COST & INCREASE EFFICIENCY
Save money and time on key replacement at your community. Kick the old brass keys to the curb. With STELLAR Broadband, you can forget about replacing locks every time you turn a unit.
IoT/INTERNET OF THINGS
STELLAR's Network of Networks provides the whole-building with backbone and throughput for contiguous connectivity for humans and systems alike to proactively deliver services, from voice control to Artificial Intelligence for:
Smarter building systems
Healthier environments
Improved response time for management maintenance
RESTECH
ResTech, aka Smart-Home amenities for residents, defines the community to meet the growing demands of living in a modern building...a modern community. These are the creature comforts that STELLAR is expert in delivering and supporting the most precious and profitable asset: the resident.
PROPTECH
PropTech, aka Building Management Systems, is a powerful driver for increasing NOI. There is a place called Value Innovation where through working together we can simultaneously increase value while reducing costs. STELLAR!
BUILDING MANAGEMENT
Knowing who comes and goes makes for a secure and safe environment for your employees and your customer/residents
With our door access and entry solutions, you can easily control and monitor foot traffic. We work with the best to give you the best.
With our door access and entry solutions, you can easily control and monitor foot traffic. We work with the best to give you the best.
With our door access and entry solutions, you can easily control and monitor foot traffic. We work with the best to give you the best.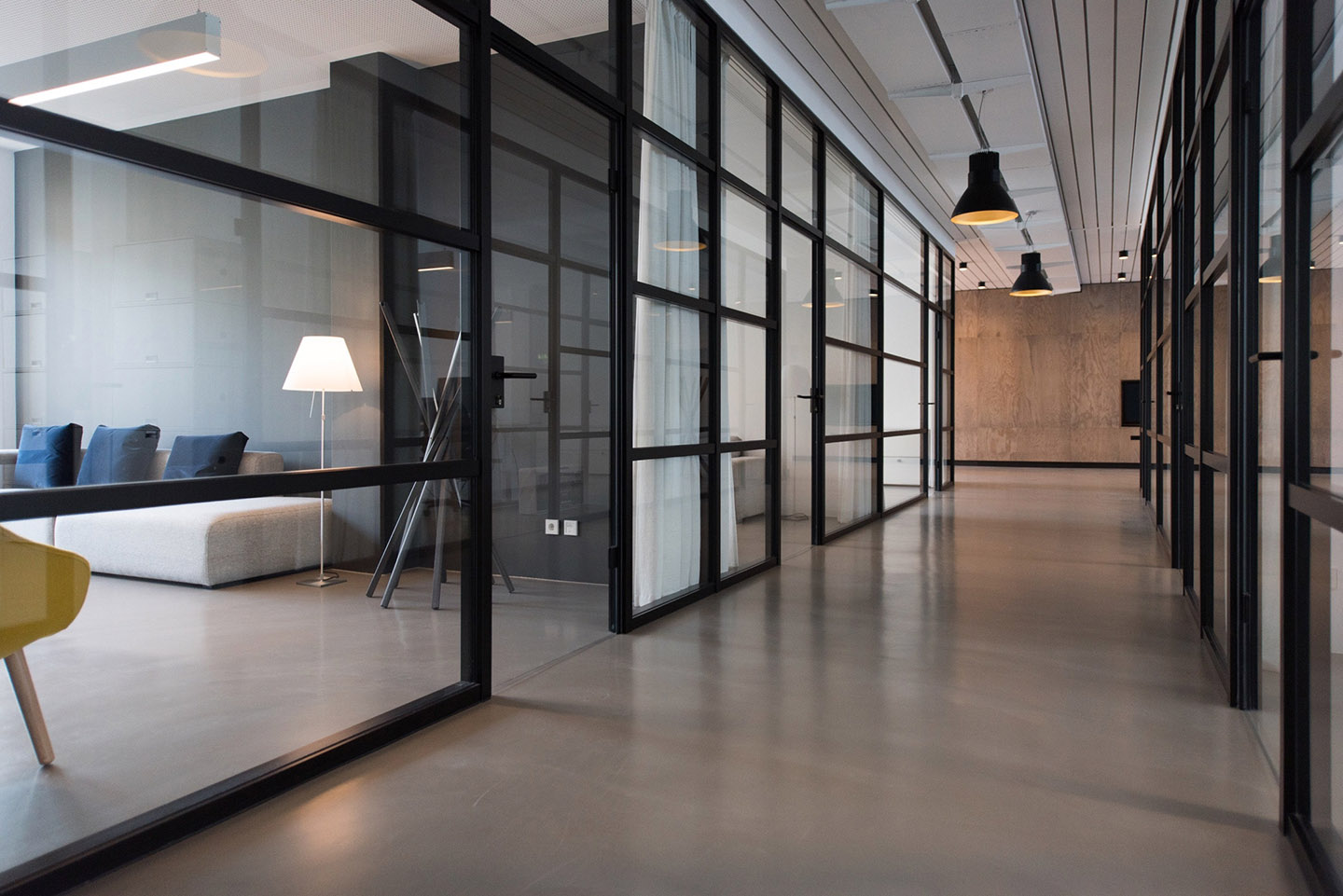 IT SUPPORT
Exceptional service and support so you get nothing but the best from your investment in IT. STELLAR will work with you to shape a custom IT solution to fit your needs and budget.
SERVER SUPPORT
Comprehensive server support including backup, troubleshooting, maintenance, and performance optimization.
DESKTOP SUPPORT
Let STELLAR professionally install and manage your desktop stations and technology. We handle updates, software installation, regular maintenance, and all your troubleshooting needs.
EMAIL PROTECTION
Reduce risk and exposure with email protection service that will keep your inbox secure and spam free. Safeguard your email with anti-virus and anti-spam that blocks malicious software and spam.
MANAGED FIREWALL SERVICE
A firewall will ensure your network is protected by keeping unauthorized intruders and other security threats at bay. Up to date security policies ensure that your network stays secure.
DISASTER RECOVERY
Our network professionals backup your data to ensure you are protected. In the event of a disaster, we work quickly to get key IT systems back online.
CABLING
Our construction and engineering teams design, install, and maintain the fiber-optic infrastructure that clients depend on for voice, Internet, TV, and security services.
STELLAR customers have direct access to our Network Operations Center. The NOC team is standing by to assist with Tier 2 technical support.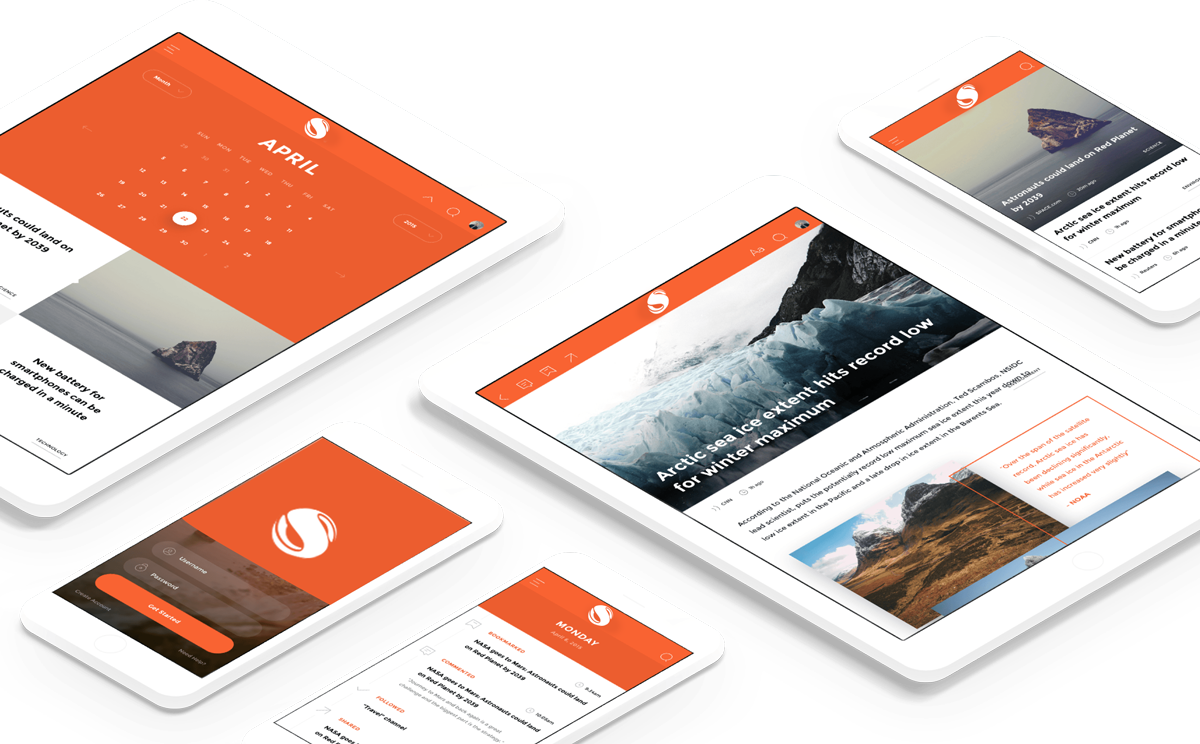 Web Development
No matter what type of business you have, you need ongoing website development to ensure you are getting the highest return on your investment
We provide you with peace of mind by becoming your support system, making sure your website stays up and running and your CMS software is as up-to-date as possible.
Our website development services include: database programming, removal of out-of date webpages, updates to calendars and events, creation and/or maintenance of forms and external links, new webpage additions, security vulnerability updates and more!