STELLAR Broadband Announces Service Expansion Into Northern Michigan With Bayview of Traverse City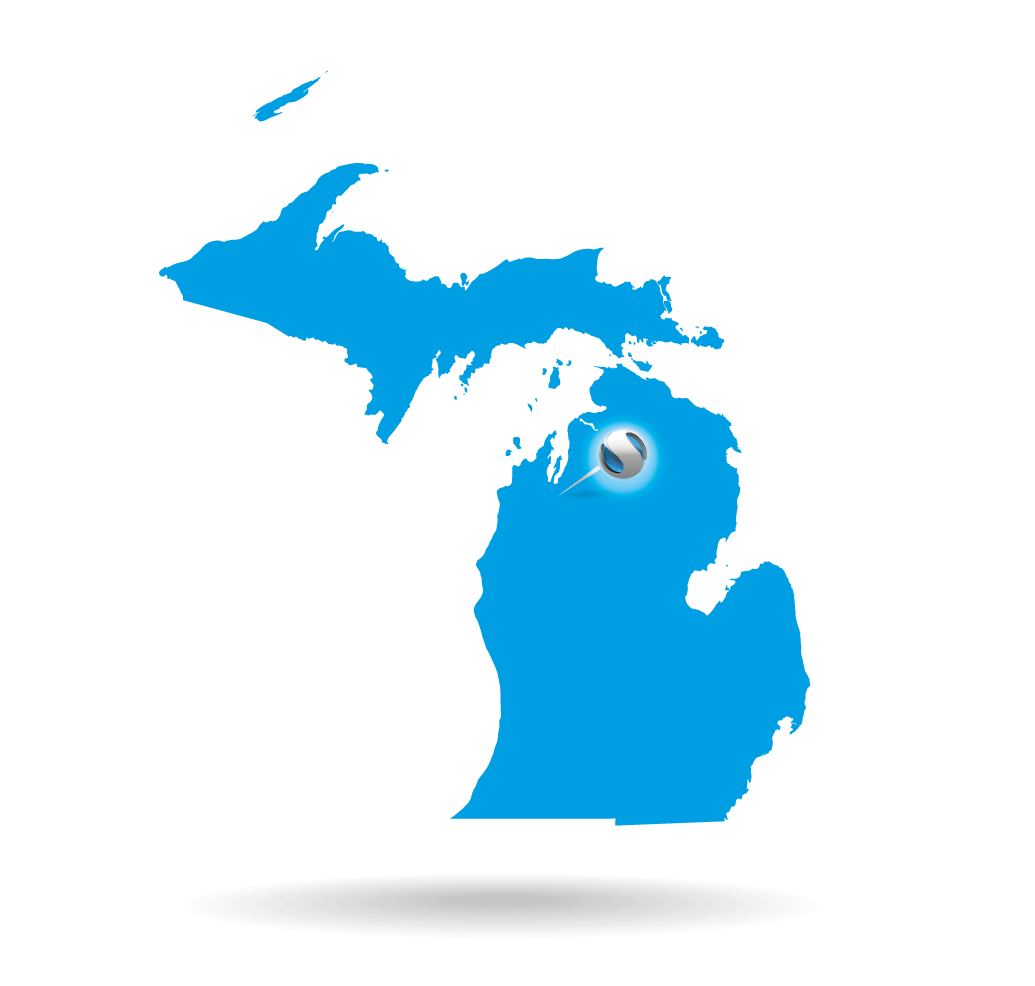 TRAVERSE CITY, Mich., Feb 14, 2023 – STELLAR Broadband, a leading fiber internet and technology service provider for multi-tenant communities in the Great Lakes region, has contracted with DTN Management to deliver 21st century technologies and gigabit Internet to their new development of luxury townhomes in Traverse City, Michigan, Bayview of Traverse City.
Located in picturesque northwest Michigan, Bayview of Traverse City offers 216 rental units of 2 and 3-bedroom luxury townhome living with attached garages as well as 1 and 2-bedroom apartment options.
"Today marks STELLAR's entry into the Northern Michigan market with the expansion of serving DTN's footprint across the state. We are thrilled to serve Bayview which provides a landing for us to expand our presence to serve northern Michigan, where there is a great and growing need for fiber Internet," said Richard Laing, president of STELLAR Broadband.
"DTN is excited to partner with STELLAR Broadband to bring best-in-class technology conveniences to our residents at Bayview Apartments including high-speed internet. STELLAR is a forward-thinking company that aligns with DTN's goals to provide amenities that add value to the living experience in the communities we own and manage. Bayview Apartments will provide a unique living experience for renters in Northern Michigan. The technology incorporated into the community, through our partnership with STELLAR Broadband, will offer our residents many tools to add value to their living experience," said Dave Ferszt, president of DTN Management.
The first in the U.S. to bring 10Gbps Internet to the apartment in student housing, STELLAR today serves 139 communities totaling over 10,000 residents with a wide range of technology solutions, from managed Wi-Fi, TV, and access control to security.
"It has become increasingly evident that technology in all its forms that was once a desired amenity is now an amenity of need. We are grateful to partner with DTN to further elevate and differentiate their properties," Laing stated.
About Spartan Net Co, dba STELLAR Broadband
STELLAR Broadband is the largest residential fiber internet service provider in Michigan, servicing over 139 communities with multi-Gigabit fiber internet. STELLAR provides technology design and installation services for the full portfolio of technologies for multi-tenant developments, including network design, structured wiring, consulting, door entry and access control, engineered Wi-Fi, security, voice, television services, and various Internet of Things solutions. To learn more, visit: www.stellarbb.com
About DTN Management Company
DTN is a recognized leader and an established business in Michigan and Florida. Its Property Management division holds a portfolio including more than 115 residential communities and nearly one million square feet of commercial and retail space across Michigan's best markets. Celebrating 50 years, DTN's focus has been to provide high-quality apartment homes, commercial and retail space, and excellent service and value to its residents, commercial tenants, and investors. To learn more, visit: www.dtnmgt.com
###
Full Press Release: https://www.prnewswire.com/news-releases/stellar-broadband-announces-service-expansion-into-northern-michigan-with-bayview-of-traverse-city-301746762.html?tc=eml_cleartime